DONNA:                     Hey there, welcome to another Healthy Conversation. So last episode we talked about Alarm, Adaptation, Exhaustion, talked about some of the symptoms of alarm, like pain. Today what we wanted to share with you, and this is pretty amazing is that there are things you can put into your body that will cause
The Cancer Is Not Where the Biggest Danger Is… The biggest danger is in how we react or respond to the cancer. How we think about it. What our mindset is. How we respond mentally, emotionally and spiritually…. that is the biggest danger. In spiritual terms, I would put it this way. The cancer
Read More
DONNA:                     Hey there, welcome to another Healthy Conversation. So last episode we talked about Alarm, Adaptation, Exhaustion, talked about some of the symptoms of alarm, like pain. Today what we wanted to share with you, and this is pretty amazing is that there are things you can put into your body that will cause
The Cancer Is Not Where the Biggest Danger Is… The biggest danger is in how we react or respond to the cancer. How we think about it. What our mindset is. How we respond mentally, emotionally and spiritually…. that is the biggest danger. In spiritual terms, I would put it this way. The cancer
Read More
The Cancer Is Not Where the Biggest Danger Is… The biggest danger is in how we react or respond to the cancer. How we think about it. What our mindset is. How we respond mentally, emotionally and spiritually…. that is the biggest danger. In spiritual terms, I would put it this way. The cancer
Read More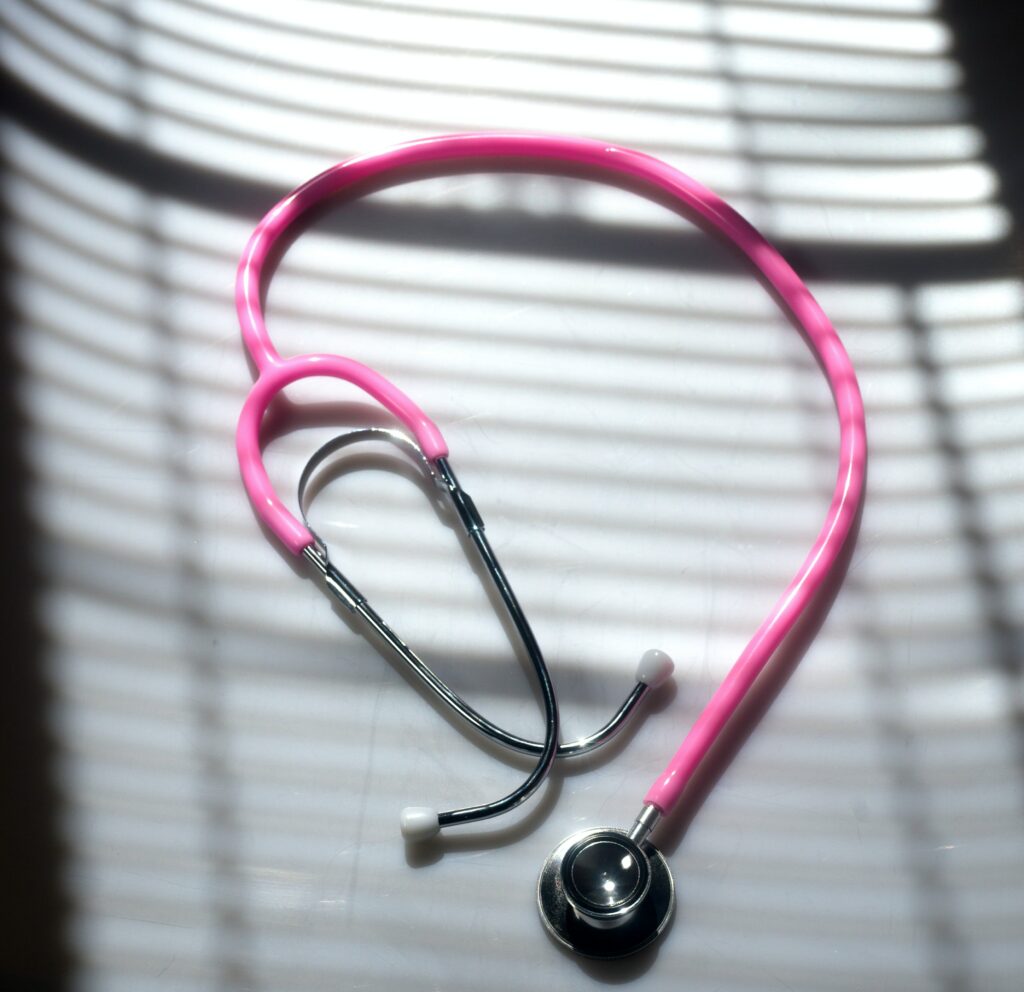 DONNA:                     Hey there, welcome to A Healthy Conversation. So, if you've been watching for a while, you know that we're not at the lake — JOHN:                         Must be at the office. DONNA:                     Definitely not at the lake. Not in the kitchen at the other house, so must be at John's office, right?
Read More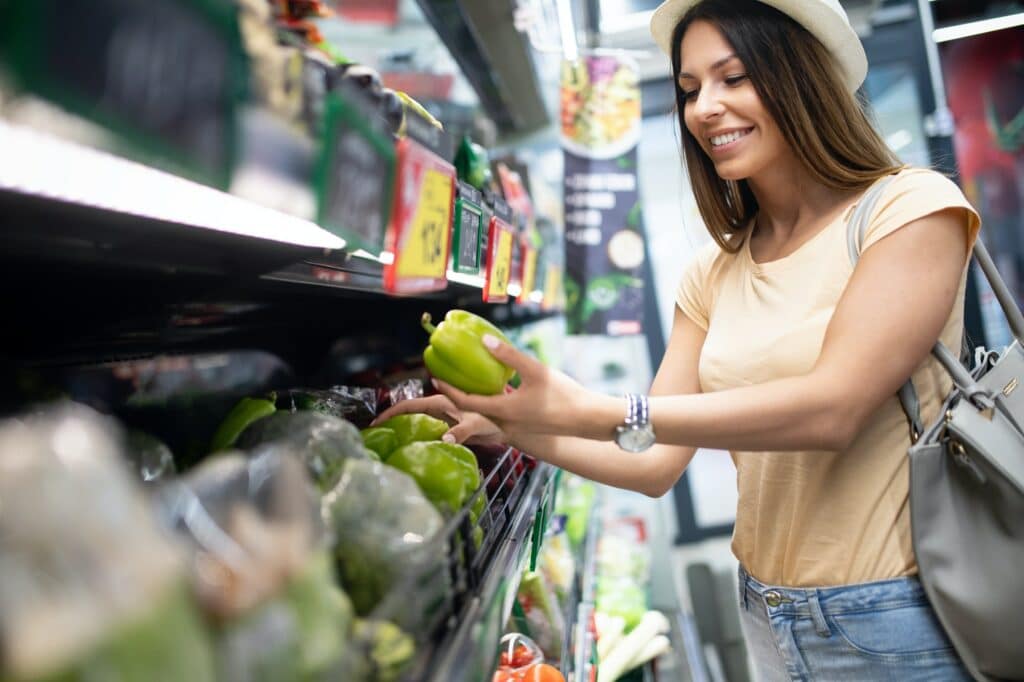 Food
Have you heard about…The Secret Science That Will Make It Impossible For You To Gain Unwanted Weight? There are actually two sciences that you need to be aware of and, by the way, they're not that secret They're really only secret to people who have not acknowledged them yet, because the people who have acknowledged
During this healthy conversation we're not going to tell you whether to get the vaccine or not to get the vaccine, we are going to tell you what our research has shown and ultimately we'll tell you what we have decided to do for ourselves but please bear in mind the decision is yours.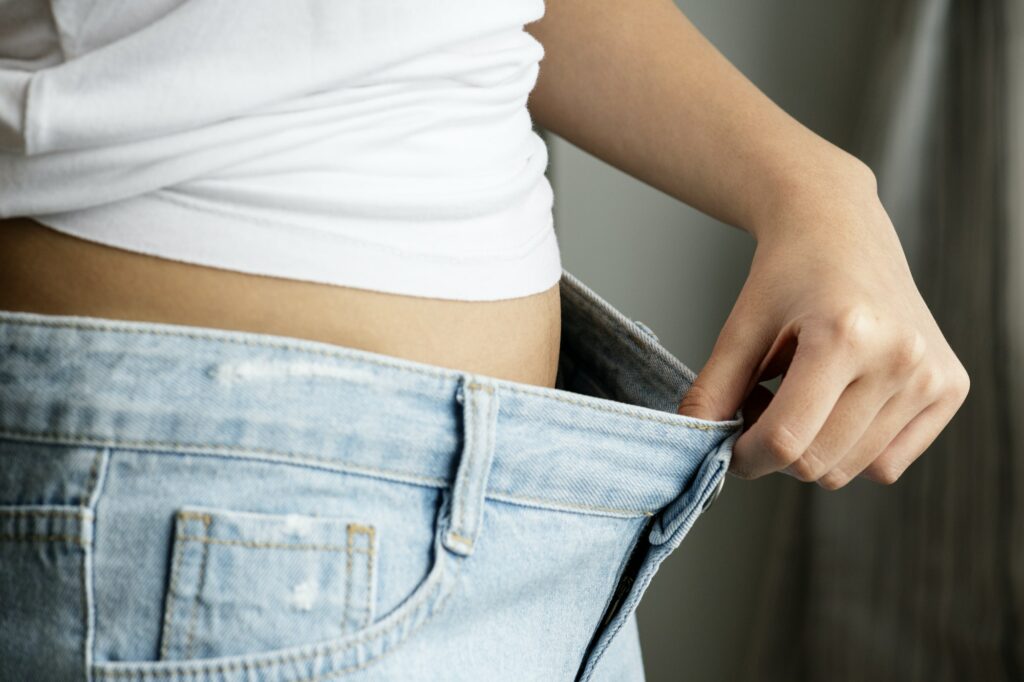 Hormones
There are five components that actually prevent you from losing weight. The first of the 5 reasons is insulin balance. When you put simple carbs into your body you're blood sugar level goes up and your insulin rises which puts you into fat storage mode. Some folks don't realize is that flat lining insulin can